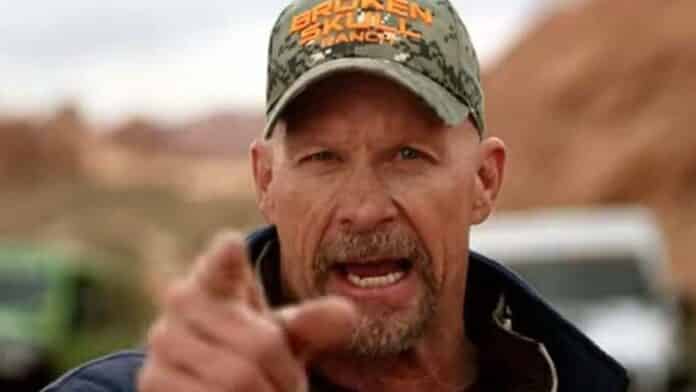 Steve Austin recently spoke with WESH 2 News for an in-depth interview.
During the discussion, the WWE Hall of Fame legend spoke about Brock Lesnar being "the match that got away" from him during his tenure in WWE.
"That guy is Brock Lesnar," Austin began. "Way back in the day, I was scheduled to wrestle him in Atlanta at a television taping. The match wasn't great as far as creative goes, so it never happened. That's the match that got away."
Austin continued, "I have so much respect for Brock and watching him go through the evolution of becoming one of the best pros out there. To go into the MMA world and become a world champion. He's had a heck of a journey and no one has had a career like his and his longevity has been supreme. Brock Lesnar would be my answer."
Check out the complete interview at WESH.com.