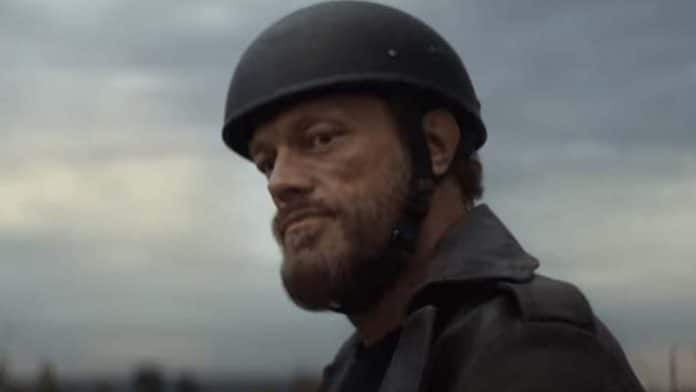 Edge, real name Adam Copeland, is set to star in the "Percy Jackson and the Olympians" series on Disney+ in his next Hollywood project.
In a recurring guest star role, the WWE Hall of Famer will play Ares, the God of War. Edge has previously appeared in television shows such as "Vikings," "Haven," and "The Flash," as well as films such as "Money Plane" and "Interrogation."
Despite not always being the sharpest tool in the shed, the character is described as "handsome in a wicked way and arrogant, despite not always being the sharpest tool in the shed. He loves conflict and acts as an agent of chaos wherever he goes."
Walker Scobell plays Percy Jackson in the series, which also stars Leah Sava Jeffries and Aryan Simhadri.
It is based on Rick Riordan's novel series of the same name. The series is produced by Quaker Moving Pictures, Co-Lab21, James Bobin, Inc., Moorish Dignity Productions, The Gotham Group, 20th Television, and Disney Branded Television.
The first season will consist of eight episodes and will premiere on December 20, 2023.
According to the premise, "12-year-old demigod Percy Jackson is accused by the Greek god Zeus of stealing his thunderbolt."
Edge is weighing his options after his WWE contract expired earlier this month.
You can check out the trailer below: