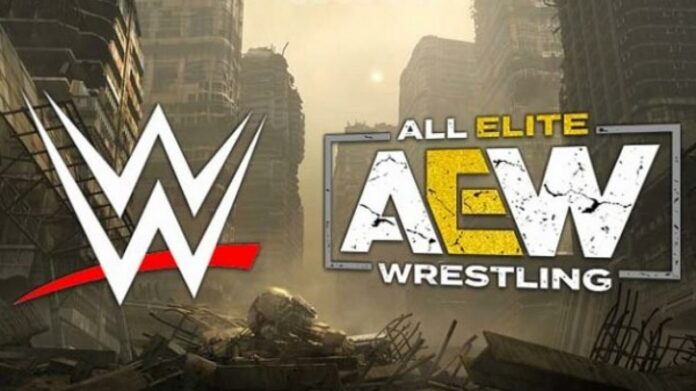 'Switchblade' Jay White is reportedly still debating whether to sign with WWE or AEW.
The former IWGP World Heavyweight Champion is currently the biggest free agent in wrestling, having held talks with both companies.
The leading NJPW star left the company after losing a "loser leaves Japan" match to Hikuleo and a "loser leaves NJPW" match to Eddie Kingston.
While with NJPW, he won the Triple Crown and became the first NJPW Grand Slam Champion.
Dave Meltzer of the Wrestling Observer Newsletter reported in the most recent issue that White has yet to sign a contract with either company, and his future remains uncertain.
Meltzer wrote, "Regarding Jay White, we are told that White has been talking to WWE but has not signed. He is also talking to AEW. From someone familiar with the situation, they described it as 50/50 which side he would go with."
White would be an excellent addition to whichever promotion he signs with, giving either promotion a new main event caliber star.