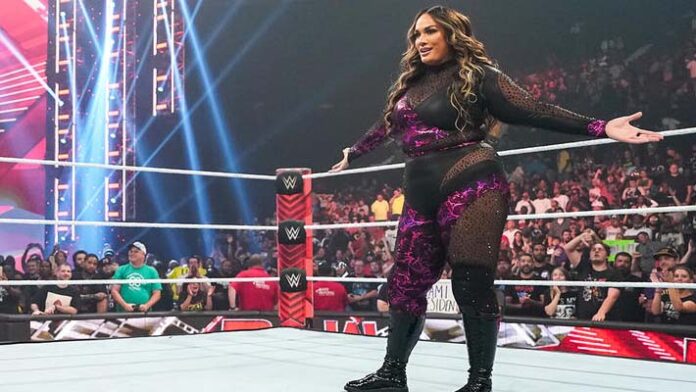 Two-time WWE Hall of Famer Booker T recently took to an episode of his "Hall Of Fame" podcast, where he talked about a number of topics including Nia Jax's recent return to the WWE.
Booker T said, "Yeah. Now Jax is back and causing havoc immediately. If you're going to bring somebody like Nia back, you want to, you know, put her in the game and put her in the game quickly. Hopefully, she can get a couple of runs. And I think that's what that was all about. And I'm glad to see Nia back also because I'm sure she was missing the business. Her exit was kind of unceremonious. It wasn't something I think she wanted to do. I just think it's something that she perhaps needs to do at that time. So I'm just glad to see her back."
Booker T also talked about Bobby Lashley's pairing with The Street Profits and how we would still love to see MVP in that mix as he feels that is something that is missing in the newly-formed alliance.
Booker T said, "It makes you get that right. I still would love to see MVP in that mix, you know, I mean I like that group right there that the new hurt business, but you know, they really complete new hurt business I think you need that figurehead man that figurehead, MVP did a damn good job. I think MVP was the MVP through the pandemic era, you know, So I say, yeah, that's the only thing that I think that's missing a little bit."
You can check out Booker T's complete podcast below.