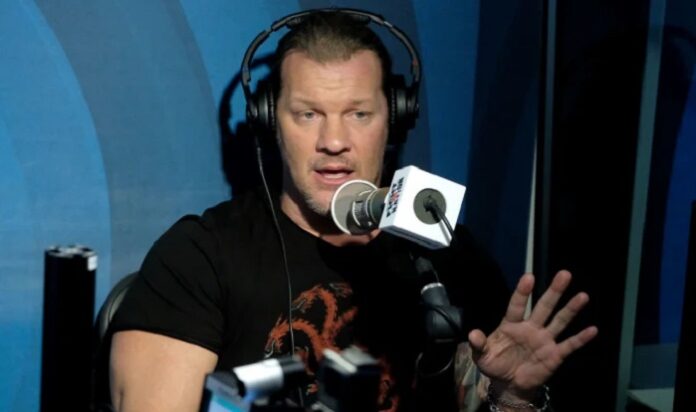 What did "The Ocho" think of "The Best in the World" getting the boot from All Elite Wrestling?
Chris Jericho spoke on his latest "Talk Is Jericho" podcast about the news regarding CM Punk being released from AEW after a backstage brawl with Jack Perry at ALL IN 2023 at Wembley Stadium in London, England.
"I don't want to dwell on this or talk about, but I should address it," Jericho said of the controversial situation. "CM Punk [is] no longer with AEW. Wembley was his last match, which what a way to go out if you're going to go out."
Jericho also mentioned that he spoke briefly with Punk backstage at the show about a particular spot in his match.
"I did speak to him, briefly, I was going to do a frankensteiner off the top, and I know that he does that sometimes, so I was curious if he was going to do it," he said. "I went and talked to him for a bit, asked if he was going to do it, he wasn't. I told him I was going to do the GTS, with a straight face, and I think for a second he thought that I was going to."
He continued, "I was joking, of course. I did see him that day. It's a regretful moment, what happened, but Tony Khan made his decision. CM Punk was a big part of AEW from the time he was here and if you're going to go out, he went out on top by having this big match with Samoa Joe in a sold out stadium. That's my thoughts on that."
Check out the complete interview at Spotify.com. H/T to Fightful.com for transcribing the above quotes.