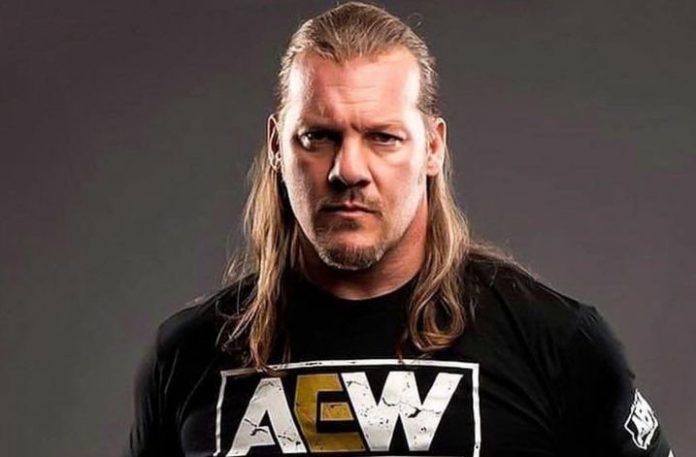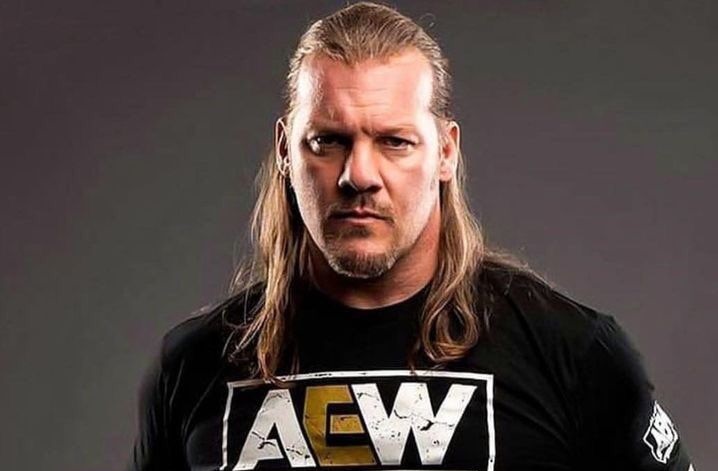 Chris Jericho writes more than lists.
The Wizard of All Elite Wrestling shared a photo of an article on social media that shows an article he wrote for the Winnipeg Free Press about the AWA promotion back in 1989 when he was just 18 years old.
"This is so cool," he wrote. "Not sure who found this or where, but this is the first newspaper article I ever wrote for the @winnipegfreepress when I was an 18 year old student at @rrcpolytech in #Winnipeg! I called the sports editor and asked him if "anybody was covering the #AWA show at the Arena that night" and when he said no, I offered my services."
Jericho continued, "I figured I would get a press pass (aka a free ticket) like #JimmyOlson, but alas I did not. So I bought my own and attended the show. I wrote the article on my typewriter (pre @apple products kids) and submitted it and was so stoked when I saw the article printed the next day with MY NAME in the byline!! I think I got paid like 40 bucks for the article, which after subtracting the price of the ticket still left me with about 20 bucks profit!!!! I continued freelancing for the Press and the @winnipeg_sun for another year or so, but it didn't take long before I realized I would rather be the one being written about, than the one doing the writing! The rest is #Christory!"
Chris Jericho takes on Kommander in one-on-one action on next week's episode of AEW Dynamite.