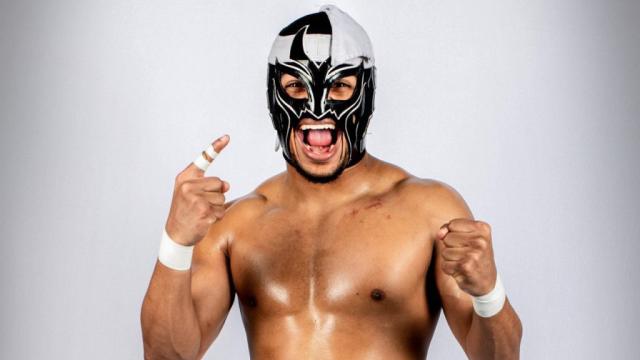 Independent wrestler Ichiban recently announced, via his official Twitter (X) account, that he has signed a multi-year deal with MLW (Major League Wrestling). This signing comes after Ichiban debuted for the promotion on September 14th.
You can check out the full announcement below:
The past few months have been incredible to witness. The amount of love & support that the wrestling community has given Ichiban & the NumberOne Dojo is what has allowed Ichiban to accomplish some very cool things in this year.
This support keeps us pushing as we get closer & closer to our goals and we have only just scratched the surface.
With that being said, we are proud to officially announce that Ichiban will be continuing his journey with Major League Wrestling!
MLW & The NumberOne Dojo have come to a multi-year agreement for Ichiban to continue his professional development, as well as sharpen his skills by competing against some of the best talents in the world.
Ichiban will continue to wave the NumberOne Dojo flag & represent all of his supporters with great honor and pride. We thank you all for helping us make it this far & we hope for your continued support as we continue to move forward to the world stage.
~ NumberOneDojo
Thank you ☝🏽❤️

~NumberOneDojo pic.twitter.com/TMVXWUSSAA

— Ichiban (@numberone_dojo) September 21, 2023