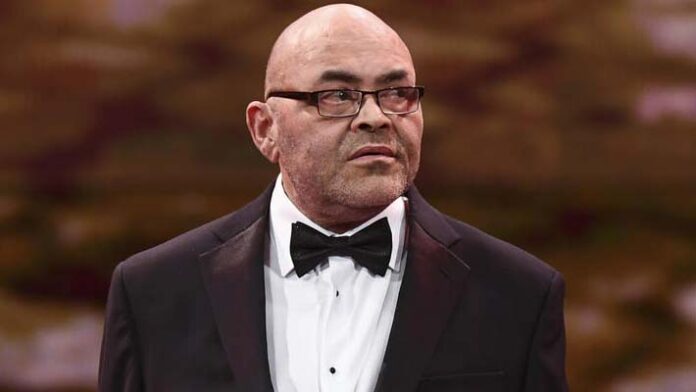 What did K-Dawg think of QT Marshall ending up with the Latin American Championship after AAA stripped the title off of Rey Fenix?
Mexican wrestling legend Konnan shared his thoughts on the topic on the latest installment of his "Keepin' It 100" podcast.
"'Oh, you took the belts off Fenix,' the guy didn't defend them for a year," he said of the criticism over the decision. "Should I leave them on him forever to when him and Tony [Tony Khan] decide…I had to take it off of him. That's a dumb remark."
He also spoke about the QT Marshall match and his thoughts on the AEW star of QTV fame being the guy who ended up with the gold.
"I thought the QT match was really good, and I'll tell you why," he said. "It's very rare that my boss comes up to me and says 'hey, I want that guy back.' He came back right after the match and he goes, 'can we have QT back?' He looked really good. [People] go, 'Oh, he's a jobber.' He's not a jobber here. If you're a jobber there, you have to be a jobber here? Do you know how many people know who QT Marshall is in Mexico? Only the hardcore fans. Right now, every casual fan is like, 'this is the guy who just won the Latin American Title and beat Pentagon, and he got heat on his first match.'"
Check out the complete episode of the show at Apple.com. H/T to Fightful.com for transcribing the above quotes.