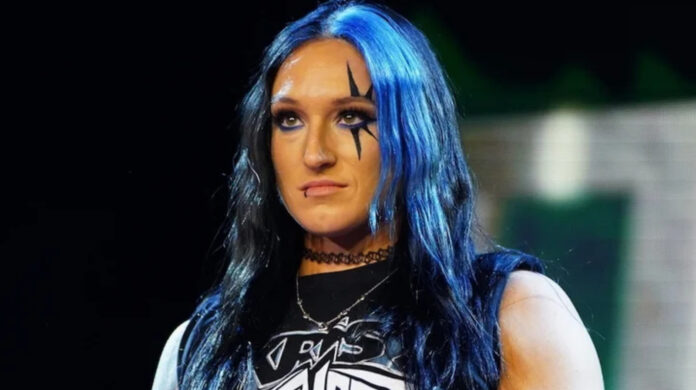 Kris Statlander recently spoke with the folks from Under The Ring for an interview promoting this week's Grand Slam episodes of AEW Dynamite and AEW Rampage from Arthur Ashe Stadium in Queens, New York.
During the discussion, the TBS Women's Champion spoke about MJF helping her initially get signed to All Elite Wrestling.
"It all kind of happened so suddenly. I was at this point in my independent career where I was having six matches a week and wrestling four or five days a week and I was very tired, but busy and excited. I got the email to come do a dark match and be an extra," he said. "It was in Nashville. 'That's kind of a far distance, but if they're bringing me in, sure, absolutely. I'm not going to say no.' I showed up, I did some of the training with the girls, and I feel pretty early in the day they started discussing possibly bringing me in and I was like, 'I haven't even had my match yet. Don't you want to see me wrestle first?'"
Statlander continued, "In my opinion, I would want to see how a person works before bringing them into a company. I know that I had some people recommend me and looking out for me. I hate to give him credit, but I know MJF was probably the biggest one. I do have a lot to owe him, unfortunately, but he's been there for me a lot as a friend. If he hadn't recommended me as someone to bring in, I probably wouldn't have gotten that opportunity so early on. It probably would have happened eventually, I would hope it would have. It kind of happened out of nowhere. The first day I was there, 'we're going to bring you in.' 'Alright, let's do it."
Check out the complete interview at Spotify.com. H/T to Fightful.com for transcribing the above quotes.