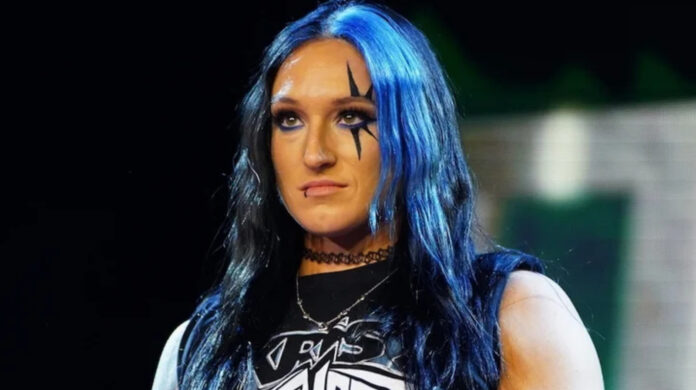 AEW TBS Champion Kris Statlander recently appeared on the Under The Ring podcast and talked about a number of topics including how she is glad that the match between herself and Jade Cargill finally happened as there was a lot of discourse about her not being a true champion.
Statlander said, "I'm glad the match finally happened. It's something that I've been wanting for a while. There has been a lot of discourse about me not being a true champion, that it wasn't a true open challenge that Mark put out. I feel there is a lot to prove, and we're going to prove in this match. It's not just about me, it's about her also. It's a special thing. It's a very special match. It's something we both wanted and a lot of people wanted to see. Going into it, we both had something to prove and it helps raise the stakes a little more. If you missed it, you should watch it."
You can check out the complete podcast below.

(H/T to Fightful for transcribing the above quotes)