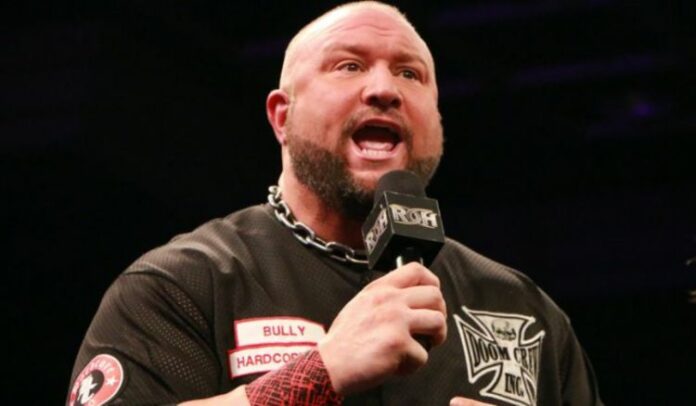 Mark Henry and Bully Ray think WWE dropped the ball with the Tribal Combat match at WWE SummerSlam 2023.
During the latest episode of Busted Open Radio, the aforementioned pro wrestling legends weighed in with their thoughts and criticism of the Roman Reigns vs. Jey Uso main event at "The Biggest Party of the Summer" from this past Saturday night at Ford Field in Detroit, MI.
"The thing that threw me off was not that I didn't think [Jey Uso] was going to win, even though I knew he wasn't going to win," Henry said. "But the rules were not described to me enough that I was able to understand why Solo was able to do anything. I thought it was about honor. I thought it was about not being involved, that you forfeited the chance to be the Tribal Chief by interference, or anything like that. I also didn't get enough understanding of why Jimmy [Uso] would help. Why?"
Bully Ray added a unique perspective, revealing an idea he had for the match that would have added to the overall presentation, as well as the story moving forward.
"If there was one elder there that night at ringside … could you imagine if Rikishi was sitting at ringside and had been sent there by the elders to make sure that Tribal Combat was upheld and respected?" Bully said. "But then when the match went the way it was, and the Tribal Combat was not upheld and respected, we would've seen Rikishi stand up and shake head his head in disapproval, and walk away. I'm getting goosebumps right now, guys, because I know that idea is a good idea. It would've added another layer to this, where now, where is Rikishi going? He's going back to report his displeasure in what he just saw."
Check out the complete episode of Busted Open Radio by visiting Apple.com. H/T to WrestlingInc.com for transcribing the above quotes.