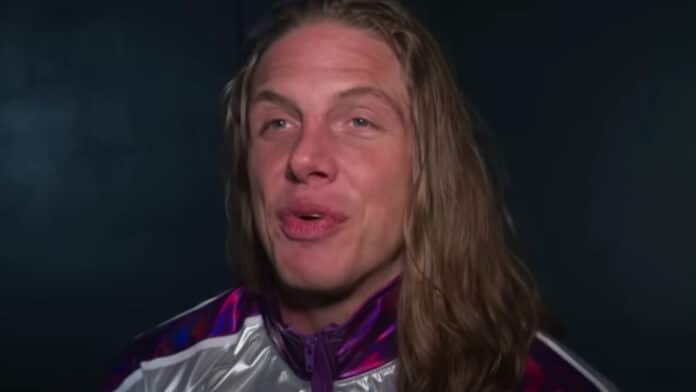 "The Original BRO" is returning.
This week, Maryland Championship Wrestling (MCW) issued a press release to officially announce the arrival of former WWE Superstar Matt Riddle.
The former UFC and Ultimate Fighter veteran is scheduled for his first post-WWE booking on February 3, 2024 as part of MCW's "Winter Blast Tour."
Check out the complete announcement below.
Brooooooooo ??????????
Former #WWE Superstar Matt Riddle joins the 2024 Winter Blast Tour as we hit the Hollywood Volunteer Fire Department ???? on Saturday February 3rd??
Meet Matt Riddle, NWA stars Bryan Idol, Natalia Markova and ALL your favorite MCW Pro Wrestling Stars and the pre-show meet & greet ????
For Tickets & Additional Event Information, click here.