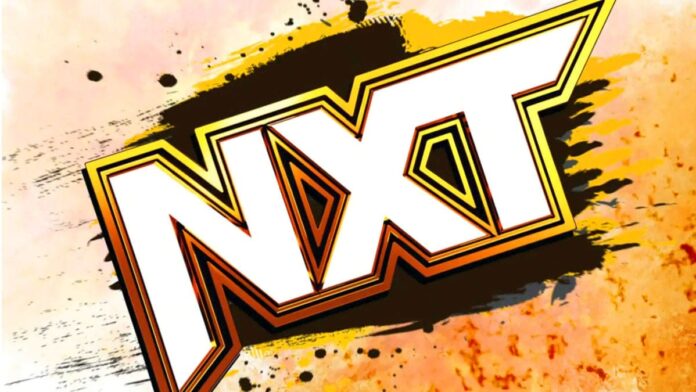 The Dyad are no longer in WWE.
As seen on this week's episode of WWE NXT, a vignette aired to begin a new storyline with Ava Rain and Joe Gacy, where The Dyad were noticably absent.
Rip Fowler and Jagger Reid, collectively known as The Dyad in WWE NXT, made it clear they wanted out of the company months ago when they requested to be released from their contracts.
The company would go on to refuse the request and The Dyad continued to work out their existing deals with the company, even being used in storylines as recently as a couple of weeks ago when The Creed Brothers were reinstated to WWE NXT.
Dave Meltzer noted on Wrestling Observer Radio at F4WOnline.com this week that The Dyad is no longer with WWE, as their deals have finally expired.