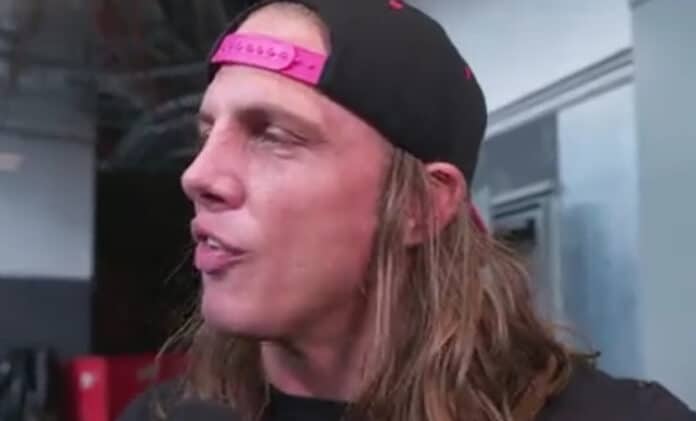 Matt Riddle is a hot commodity following his WWE release.
As noted, "The Original BRO" was among the 25 WWE and NXT Superstars released by the company following the merger with UFC under the new TKO banner.
Dave Meltzer noted in the latest issue of his Wrestling Observer Newsletter that the former WWE Superstar has received interest from multiple MMA and pro wrestling promotions following his release from the company.
According to the report, Bare Knuckle Fighting Championships (BKFC) and PFL have expressed interest in acquiring the services of Riddle, as have many pro wrestling promotions.
AEW was not specifically mentioned, however Meltzer did note that Tony Khan could very well be interested in bringing him in.
We will keep you posted here as updates regarding Riddle's future status continues to surface.