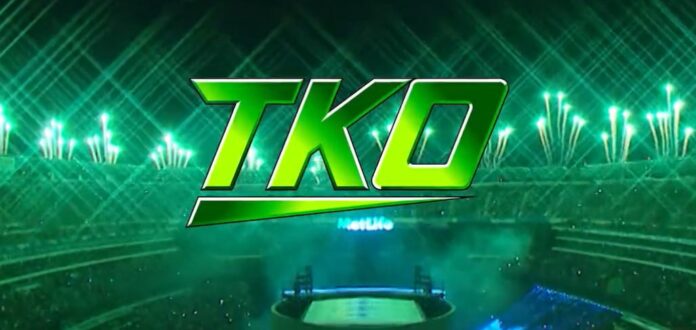 As PWMania.com previously reported, Tuesday marked a watershed moment in WWE history, as Endeavor's WWE-UFC merger to form TKO Group Holdings was officially completed.
Now that the merger has been completed, there is much speculation about the future. WWE President Nick Khan and UFC Senior EVP & COO Lawrence Epstein both confirmed to ESPN's Marc Raimondi that "massive changes" to both products are not in the works.
For years, there had been talk of Shane McMahon wanting to buy or at least work with UFC, but the interest was not mutual. According to Epstein, UFC executives have been envisioning a combat sports world in which WWE and UFC could collaborate for about 15 years.
"We've always thought there was just incredible opportunity to sort of roll up these two great brands and great organizations in the combat sports space," Epstein said. "We were a little bit early in our thinking on this thing. And of course, it's really exciting and really a dream come true to have this come together."
Epstein also revealed one of TKO's long-term goals.
"Where we want to get is where every UFC fan is a WWE fan and every WWE fan is a UFC fan," he said.
There was also speculation about potential talent crossover. Former UFC champion Brock Lesnar and UFC Hall of Famer Ronda Rousey are still on the WWE roster, and UFC Hall of Famer Daniel Cormier has worked with the company. Khan believes the crossover can significantly improve the "life" or career of veteran UFC fighters.
"UFC fighters are going to stay focused on the UFC and WWE Superstars obviously do something different in our ring," Khan said. "… But you also see in the UFC people with big personalities who, once their UFC run is done, once the UFC and the fighter says, 'Hey, maybe now's the time to call it a day,' could those people have a longer life at WWE, an extended life with TKO? We think so."
Epstein imagined a scenario in which WWE and UFC both held major events on the same weekend in the same city. TKO could then approach local tourism authorities and sell them on paying for WWE and UFC to come to their area as a package deal.