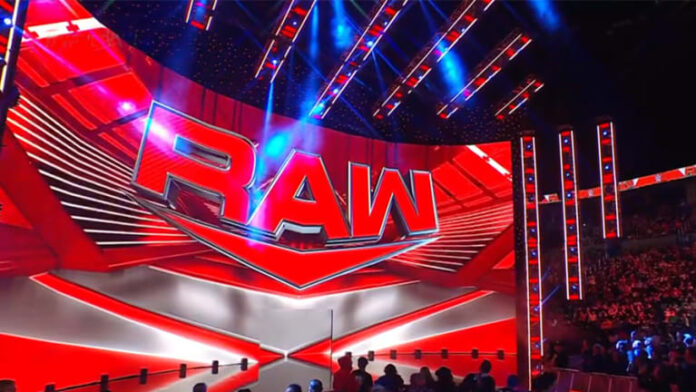 As seen in the opening segment of this week's WWE RAW, there was a subtle tease for a heel turn that is expected in the coming weeks or months.
Trish Stratus is set to turn heel and eventually wrestle Becky Lynch at SummerSlam, according to WRKD Wrestling. In the Wrestling Observer Newsletter, Dave Meltzer stated that he had also heard those rumors, but the only thing he could confirm was that there would be "twists and turns" in this storyline.
On Monday night's episode of RAW, The Miz asked how it feels to be second fiddle to Becky Lynch. Lita responded, but Trish remained silent. That is the first hint, and if everything goes as planned, we should see a heel Trish soon. Both women have long desired to work together. It's uncertain if Lita will be involved in the feud at this time.
The heel turn could happen at WrestleMania, but with SummerSlam coming up in August, they can still put it off for a while.
Click here for full WWE RAW results. Here are highlights from the segment: