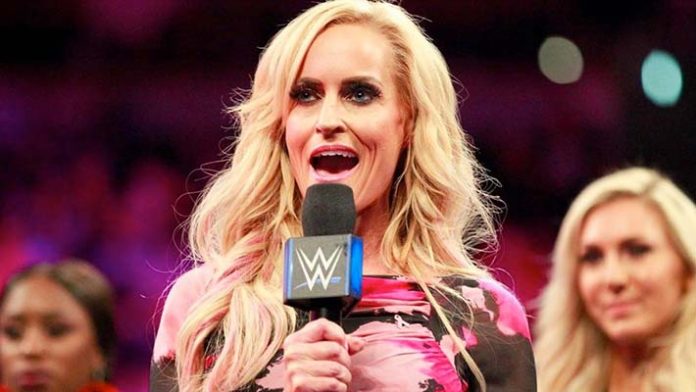 Following the Endeavor acquisition, which was completed on Tuesday, WWE laid off a number of executives and employees today. There were no talent releases today, according to Mike Johnson of PWInsider.com.
Over the course of the day, it is estimated that over 100 people were laid off. Dana Warrior, the late Ultimate Warrior's widow, was said to be among those let go. Dana worked in WWE's community outreach department, and her departure was described as a "surprise" by Johnson.
WWE President Nick Khan issued the following e-mail regarding the layoffs:
"Thank you for your patience and understanding today. All individuals impacted by today's workforce reductions have now been notified. We thank all of these colleagues for their contributions throughout the years and wish them the best. So many of us have a lifelong passion for WWE and that is part of what makes working here so special."
A face-to-face meeting with all employees is planned for Tuesday.