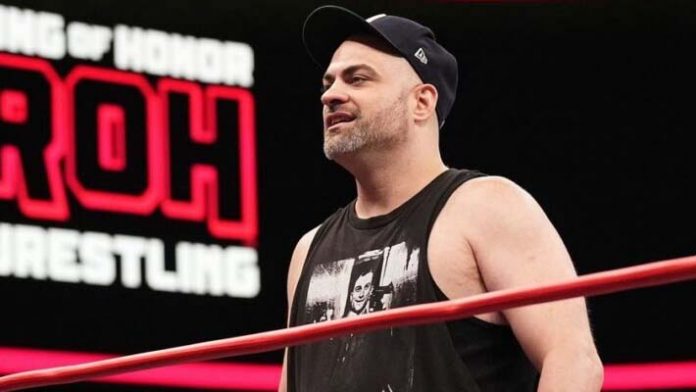 In wrestling, injuries are an unavoidable occurrence. It makes no difference what style someone has as wrestling is a physical sport rather than a ballot sport.
Eddie Kingston is stepping away from the independent scene due to an injury.
On Wednesday's episode of Dynamite, Kingston defeated Claudio Castagnoli for the ROH World Title at the AEW Dynamite Grand Slam while also retaining the NJPW Strong Openweight Title in a title vs. title match.
On October 6, he was supposed to wrestle Bryan Keith at Warrior Wrestling. That is no longer the case, as he announced on Instagram that he will no longer be taking independent dates.
His decision is motivated by championship responsibilities and a back injury. He wrote the following:
"Due to being NJPW Strong Openweight And ROH Champion I have to come to the hard decision that I will have to stop doing Independents. Dealing with a lower back injury right now that I need to get fixed (and will) so I can be ready for all NJPW strong shows and all three AEW shows. When my responsibilities as NJPW and ROH champion is over I will hopefully be able to do Independents again. I apologize to all but I just need to focus and my body needs to be ready for those shows."
"I love the Independents but times have changed. I am truly sorry for not being able to do them right now. But I am truly no bullshit trying to be the best Champion for both NJPW strong and ROH and must put that above anything else right now. This sucks."