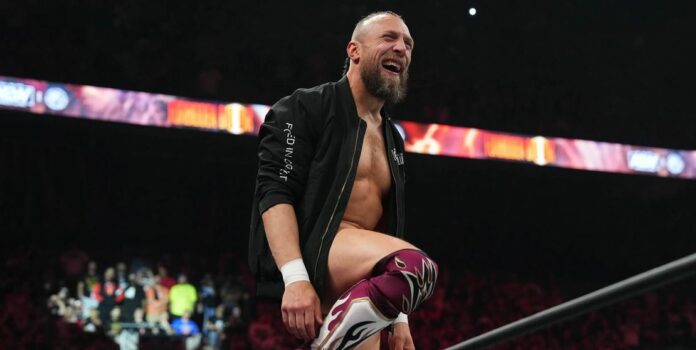 Konnan recently took to an episode of his "Keepin' It 100 with Konnan" podcast to talk about a number of topics including how AEW star Bryan Danielson wants to compete in Mexico.
Konnan said, "I saw him in AEW, and I asked him if he wanted to do something in Mexico and he said, 'Yeah.' I brought up a couple of people. Then, either that week or the next, he fractured his forearm. We never talked, I have to talk to him again. I would love to work with him."
You can check out the complete podcast in the video below.

(H/T to Fightful for transcribing the above quotes)