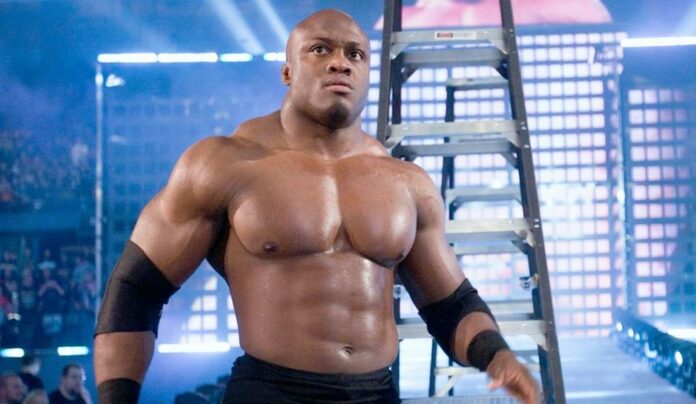 What are your memories of Bobby Lashley's IMPACT Wrestling debut back in 2009?
On the latest episode of his "Kurt Angle Show" podcast, WWE and IMPACT Wrestling Hall of Fame legend Kurt Angle shared his.
Featured below are some of the highlights.
On Bobby Lashley making his debut as a babyface by attacking The Main Event Mafia: "Yeah. Listen, we had to even up the sides. We were already talent-heavy with the Main Event Mafia. We had to make sure the other side had enough. You know, good talent, too. You have AJ and Joe and those guys, but having Bobby on the other side, I think, evened it up a little bit."
On whether it was a good idea to have Bobby Lashley feud with top guys right away: "Well, yeah, it was because you're putting me, you're putting them together with all the top guys in the company. True. I mean, you really have all that muscle out there. Might as well have Bobby Lashley to it. I think it was. I think it was a great debut for Bobby."
Check out the complete episode of the show via the YouTube player embedded below. H/T to WrestlingHeadlines.com for transcribing the above quotes.