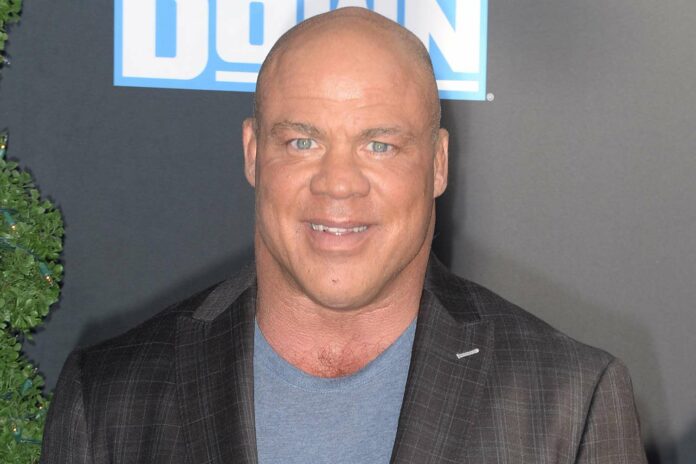 What made JBL an unlikeable guy back in 2004?
Not in front of the WWE Universe, but behind-the-scenes?
Kurt Angle examined this on the latest installment of his "Kurt Angle Show" podcast.
Featured below are some of the highlights from the episode.
On JBL being an unlikeable guy back in 2004: "He was probably the least like the guy in the locker room. He ribbed so many people and did it in a bullying way. He wasn't that mean, but he was, you know, he bullied a little bit, and a lot of the guys were a little afraid of him, and some of them were just pissed off at him. But yeah. I would say that Bradshaw was the best heel in the business as a work and a shoot."
On JBL as WWE Champion: "Yeah, I loved him. I thought he was a great heel. He had a lot of mileage. He had a good, nice long reign. I love his character. The whole JR thing from Texas. He pulled it off, man; you talk about a guy that was a baby face almost all of his career with Farooq, you know, as a tag team. He turned it over, turned it around, and became a heel. And he did an incredible job with it."
Check out the complete episode of the show via the YouTube player embedded below. H/T to WrestlingHeadlines.com for transcribing the above quotes.