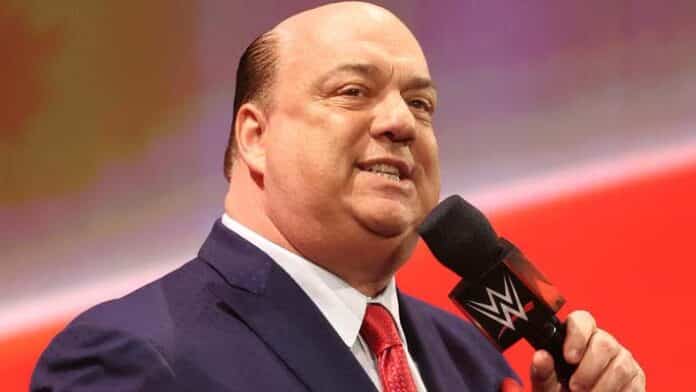 Malakai Black respects a good storyline.
And The Bloodline saga in WWE is universally considered among the best of all-time.
The House of Black leader recently appeared as a guest on the Undisputed with Bobby Fish podcast for an interview, during which he offered high praise for Roman Reigns, Paul Heyman and the ongoing Bloodline saga in WWE.
"I have a lot of love for Roman (Reigns) because of the road he's traveled," Black said. "I think The Bloodline stuff is probably some of the best storyline in wrestling that we've seen in — oh my God, it's so compelling."
Black continued, "It's so good. I'm sure that (Paul) Heyman has his hands in that as well."
Check out the complete interview at Apple.com. H/T to POSTWrestling.com for transcribing the above quotes.