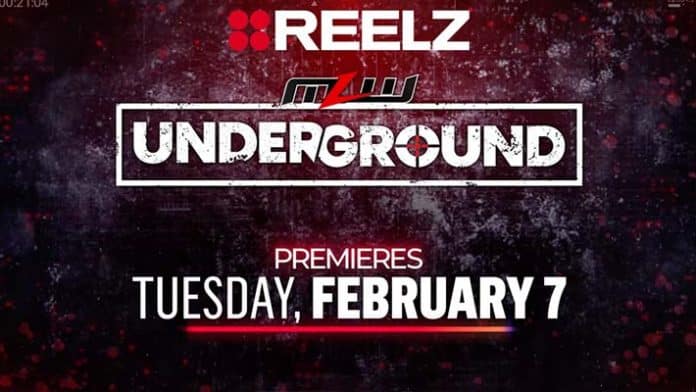 MLW Underground on REELZ is going down in the books as another one-and-done for the pro wrestling business.
Following the conclusion of the series premiere of the weekly MLW on REELZ series on May 2, it has been revealed that REELZ will not be renewing MLW Underground for a second season.
REELZ confirmed the news in a statement released to PWInsider.com, which reads as follows:
"We evaluated wrestling on REELZ and decided that it was not a great fit with the current programming direction of the network and MLW agreed so there are no further conversations taking place."
MLW Fusion is still available every week via YouTube.