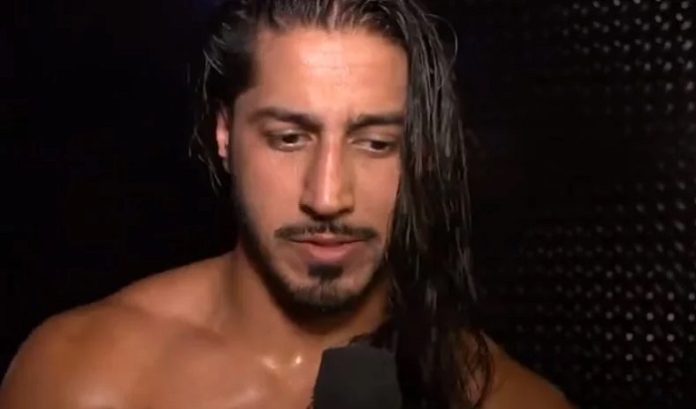 Where was Mustafa Ali at today?
He wasn't at the WWE Superstar Spectacle 2023 special event in India.
The WWE Superstar took to Twitter (X) on Friday and responded to fans writing about him being the only Indian performer on the WWE roster that wasn't at the show.
"My apologies to all the fans in India," he wrote. "Would have loved to perform there."
Ali continued, "With all the tension that exists between Pakistan and India, I would have loved to shown that a man from both countries can bring us together."
Check out the post below.
My apologies to all the fans in India. Would have loved to perform there. With all the tension that exists between Pakistan and India, I would have loved to shown that a man from both countries can bring us together. https://t.co/ACR2BSxzDd

— Mustafa Ali / Adeel Alam (@AliWWE) September 8, 2023