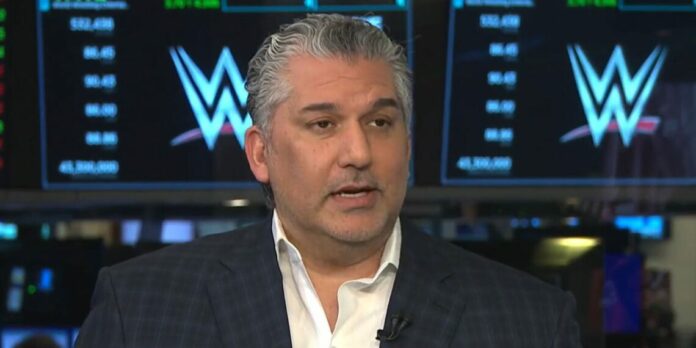 WWE was officially acquired by The Endeavor Group on Tuesday, with WWE and UFC merging to form TKO Group Holdings, a new publicly traded company.
Endeavor will own both UFC and WWE as both companies are under the same umbrella. They will continue to operate as separate entities, with Vince McMahon in charge of wrestling and Triple H in charge of creative.
The official announcement can be found by clicking here.
This morning, WWE President Nick Khan sent the following email to WWE employees:
"This morning, we announced that WWE and the UFC have officially come together to form TKO Group Holdings, creating a new premium sports and entertainment company. TKO will begin trading today on the New York Stock Exchange under the ticker symbol "TKO."
A big thank you to all of you for the hard work and commitment that helped us achieve this milestone.
As we now begin this transition, we will be in touch with more details. In the interim, we will be communicating with each of you regarding new policies and procedures. HR will also be available to answer any and all questions you may have.
We know when companies undergo change it can feel like uncertain times. The special culture that VVVVE has cultivated over its long history is what has allowed our business to flourish and we will be preserving that as VVVVE and UFC both continue to grow together as part of TKO.
As always, well continue to focus on the work throughout this transition and make sure to communicate with all of you throughout the process. Thank you, Nick Khan."
WWE President Nick Khan's message to all WWE staff: pic.twitter.com/LiioTs37h4

— Brandon Thurston (@BrandonThurston) September 12, 2023