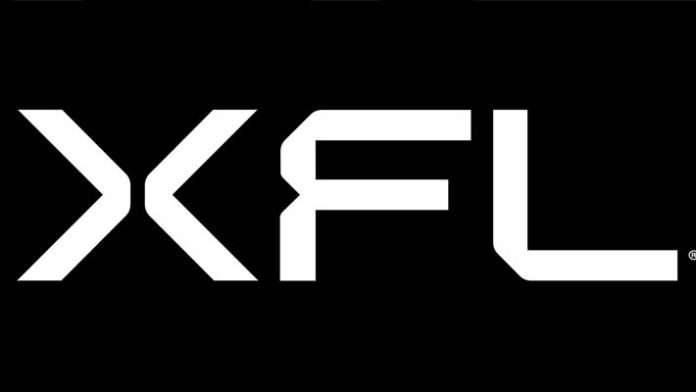 The XFL, which Dani Garcia and Dwayne "The Rock" Johnson own, may be on the verge of merging with the USFL.
After Vince McMahon folded the league after its 2020 season was cut short due to the COVID-19 pandemic, Rock and Garcia teamed up with RedBird Capital to buy the bankrupt XFL in 2021.
They reached an agreement with Disney to broadcast games on ESPN, FX, and ABC. The Arlington Renegades won the inaugural relaunch season earlier this year, defeating the DC Defenders in the championship game.
Forbes reported shortly after the inaugural season ended that the league had lost an estimated $60 million this year after paying $23.5 million for it. The league expects to make $100 million in revenue next season, with ESPN providing about a quarter of its revenue ($20 million per season). Garcia was quoted as saying she is still optimistic about the league's future.
According to Axios.com, the XFL is looking to merge with the USFL. According to the report, the two parties are in "advanced talks." Sportico reports that the two leagues are in talks.
The talks would result in a 50/50 merger, with game broadcasts split between FOX and Disney-owned stations, according to Axios.