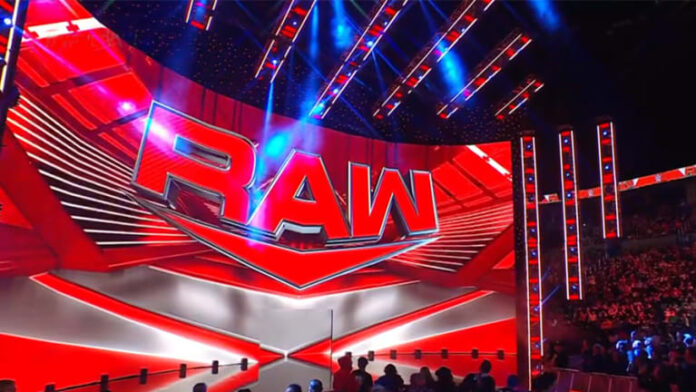 WWE received some bad news this morning about RAW and the ratings it generates, as the NFL is expected to take an even bigger bite out of its ratings.
Every fall, WWE and the USA Network are aware that they will lose viewers due to competition from NFL Monday Night Football on ESPN. When it comes to ratings, the NFL is a beast.
In recent years, ESPN has also aired a simulcast on ESPN 2 with Peyton and Eli Manning watching the game and interviewing guests.
Several news outlets reported today that ABC will broadcast the entire Monday Night Football season, which hasn't happened in 17 years. The SAG-AFTRA strike is to blame for this.
ESPN will broadcast two NFL games tonight and next week, which will compete with RAW.