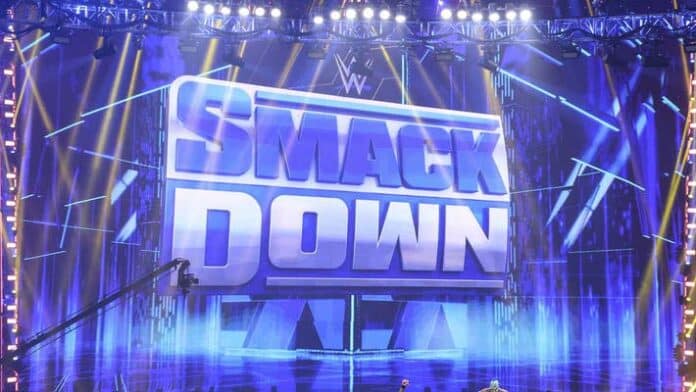 WWE is set to make history with its A-show in SmackDown next year as the company expands into new markets around the world. More history will be made as the year 2024 approaches.
Before taking Money in the Bank to Europe earlier this year, WWE hosted Backlash in Puerto Rico. They also held two shows in Saudi Arabia, which they do every year. Next year's Elimination Chamber will take place in February at Perth's Optus Stadium, and WWE Bash in Berlin will take place on August 31, 2024, at Berlin's Mercedes-Benz Arena.
Backlash will also take place on May 4, 2024, in Lyon-Decines, France from LDLC Arena. The venue has a concert capacity of 16,000 people.
WWE announced on its website that SmackDown will be broadcast from the Mercedes-Benz Arena in Berlin, Germany, the night before Bash.
This will be the very first time that SmackDown will broadcast from Germany.
Here is the latest PLE schedule:
Saturday, December 9, 2023: WWE NXT Deadline Bridgeport, CT at The Total Mortgage Arena
Saturday, January 27, 2024: WWE Royal Rumble – Tampa, FL Tropicana Field
Saturday, February 24, 2024: WWE Elimination Chamber – Optus Stadium in Perth, Western Australia
Saturday, April 6 and Sunday, April 7, 2024: WWE WrestleMania 40 – Lincoln Financial Field in Philadelphia, Pennsylvania
Saturday, May 4, 2024: WWE Backlash – LDLC Arena in Lyon-Decines, France
Saturday, August 31, 2024: WWE Bash in Berlin – Mercedes-Benz Arena in Berlin, Germany