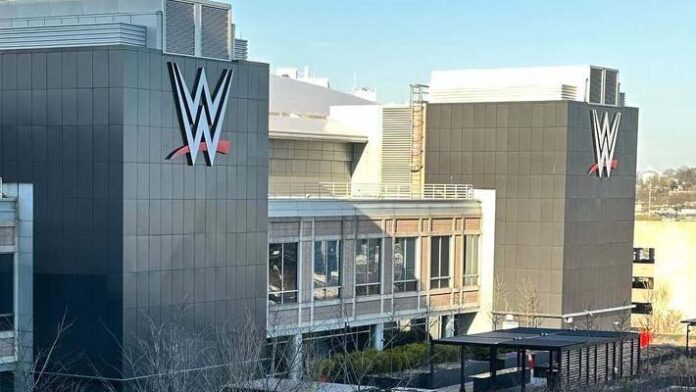 Last Friday, WWE made several layoffs following the merger of WWE and the UFC following Endeavor's acquisition of WWE, where the companies have since merged under TKO Holdings Group.
The cuts were expected because they would affect departments that both companies already have. It would be more cost-effective to combine those departments into one.
Jamie Horowitz, who held the position of Executive Vice President of Development and Digital at WWE after signing a contract with the company in June 2021, was a surprising name let go. He was working as the Executive Vice President of Global Content at DAZN when WWE President Nick Khan brought him on board.
Dave Meltzer stated on Wrestling Observer Radio that Horowitz was not well-liked in WWE.
"Jamie Horowitz was let go. He was the biggest name. He was one of Nick Khan's first major hires off of DAZN when Nick Khan was stripping DAZN. There was a lot of negativity when he was hired, a lot of women employees, because of his rep from ESPN, were not happy. He wasn't well-liked in WWE from what I understand, but he was a major exec."
(h/t to WrestlingNews.co for the transcription)