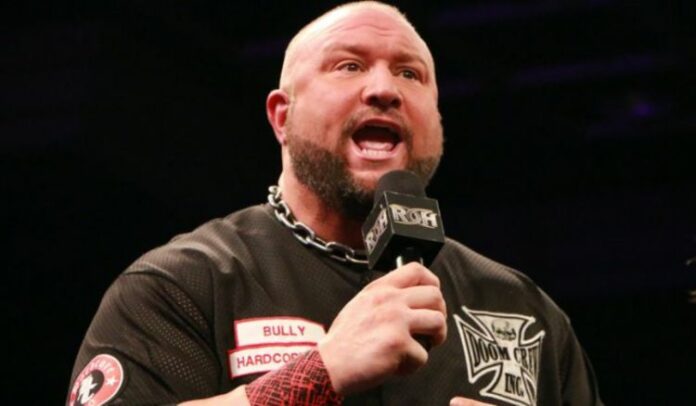 If you were in a position to sign new talents for a pro wrestling promotion, would you sign CM Punk?
Bully Ray would.
Without hesitation.
The WWE and IMPACT Wrestling Hall Of Fame legend was asked on the latest episode of Busted Open Radio if he would sign CM Punk to IMPACT Wrestling if he were able to.
"1000% I'd hire him," he said. "I think Punk needs to be in an environment that he is completely comfortable in and I know for a fact he was not completely comfortable in the WWE and then whatever went down in AEW."
Ray continued, explaining how "The Best in the World" would be a valuable asset to all of pro wrestling regardless of where he lands.
"If you were to put CM Punk in IMPACT Wrestling. IMPACT's stock would go up," he said. "I think that IMPACT and Punk could do some great business together and bring some eyes to the product."
Check out the complete episode of Busted Open Radio at SoundCloud.com. H/T to WrestlingInc.com for transcribing the above quotes.