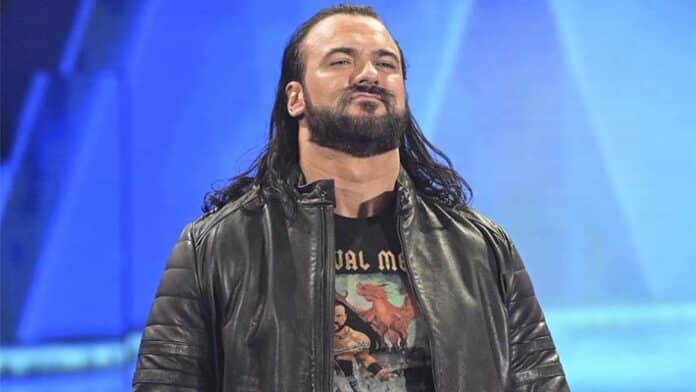 "The Scottish Warrior" is careful about what he says when talking to the media.
During a recent interview with Riju Dasgupta of Sportskeeda Wrestling, Drew McIntyre was asked about the possibility of CM Punk returning to WWE after being released from AEW due to a backstage altercation with Jack Perry.
"I don't make those decisions," he said. "I watch what I say in interviews."
McIntyre continued, "But he's [CM Punk] certainly controversial and he gets people talking. I'll leave it at that."
Check out the complete interview via the YouTube player embedded below.