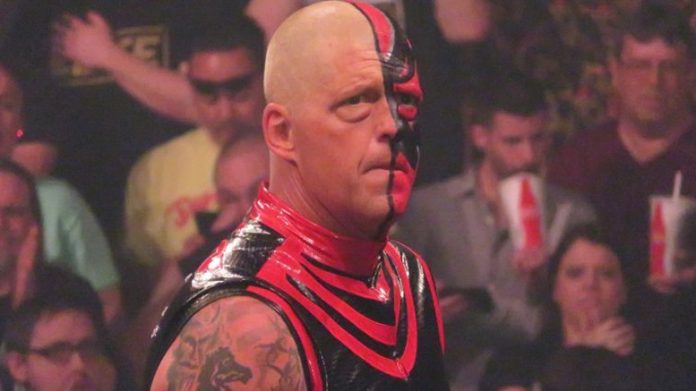 If you say anything but Goldust sucked for Dustin Rhodes, "naturally" he'd be upset.
This was put on display for the world to see this week.
"The Natural" Dustin Rhodes took to Twitter this week and responded to comments made by Bruce Prichard on his podcast about how "no one cared about 'The Natural' character for Dustin Rhodes," when discussing his run as Goldust in WWE.
"I love Bruce Pritchard, I really do. We can agree to disagree about the "Dustin Rhodes" character," he wrote. "I am a tremendously talented storyteller. I am not everyone's cup of tea of course, but it is unfair for him to say "nobody gave a shit about Dustin". I say you are wrong. The whole world loves Dustin Rhodes. Love ya Bruce."
Defending "The Natural" was fellow wrestling legend Lance Storm, who also chimed in on Twitter to share his two cents on the matter.
"I was a fan back during your Natural Dustin Rhodes run in WCW. I gave a damn," he wrote. "Your series with Stunning Steve was great."
I was a fan back during your Natural Dustin Rhodes run in WCW. I gave a damn. Your series with Stunning Steve was great.

— Lance Storm (@LanceStorm) June 16, 2023