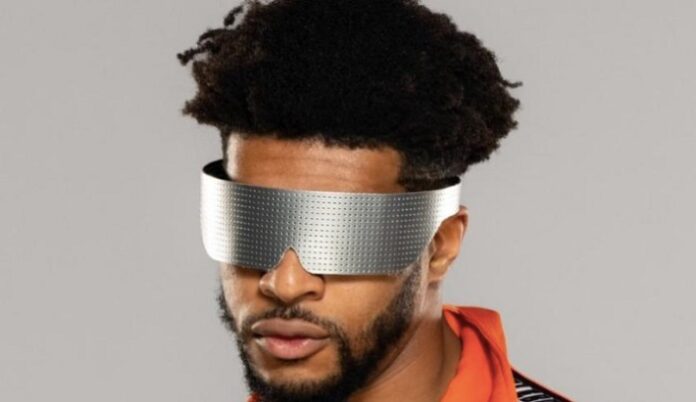 NJPW Star Kevin Knight recently spoke with Women's Wrestling Talk on a number of topics including which top wrestlers in today's industry are his dream opponents.
Knight said, "I got a few. I feel like I would have some great chemistry with, it may happen sooner than later, I got my eyes on that X-Division Championship, Lio Rush. So I ever step in the ring one-on-one with him, we worked a couple tags, whatever, had a couple tags, but if we get that actual one-on-one, whether it's for the X-Division Title or whatever, I feel like we'd have great chemistry and put on something real nice. He's one of my biggest inspirations, so to get in the ring with somebody like that, that would validate my whole career at that point, to be able to keep up with somebody I look up to. So me and Lio, definitely. Swerve [Swerve Strickland], of course. I really like Darby Allin's intensity. I feel like we would have a great hard-hitting match. We also came from the same training school in Seattle, so I feel like that story would be there just to further, not only do one match, you could do some type of series or whatever. Lio, Swerve, and Darby, I feel like top three. Also Carmelo Hayes. I feel like all of us have some type of good chemistry."
You can check out the complete podcast in the video below.