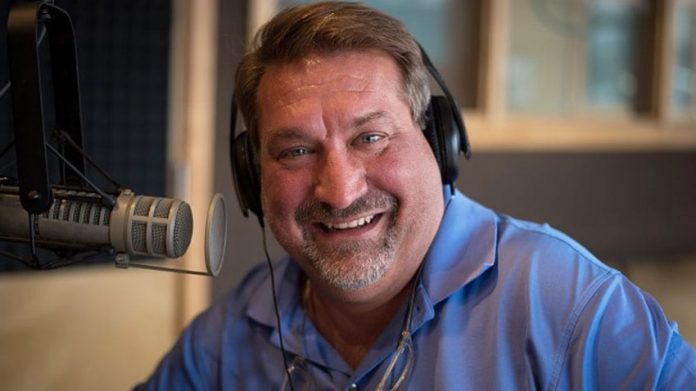 Kurt Angle loved Don West.
The Olympic gold medalist and WWE / IMPACT Wrestling Hall of Fame legend reflected on the former IMPACT Wrestling commentator on the latest installment of his official podcast, "The Kurt Angle Show."
Featured below are some of the highlights from the show where he touches on this topic, as well as how he felt there were too many wrestling factions in 2009.
On Don West: "I love Don. He was a class act. I loved his distinct voice, Had a really raspy, deep voice. And he and Mike Tenay would call matches, and they were really good. They had great chemistry together. I absolutely loved them. I loved them. As much as I love J.R. and Jerry the King, I really did. They had the same kind of chemistry."
On whether there were too many factions in 2009 and the importance of them in wrestling: "I'm not going to lie to you, factions have always been good ideas. They've always been acceptable. I think there have been factions throughout wrestling since the beginning of it. So did we have too many at that particular time? I think we had around this particular time, we had aces and eights. We had the Main Event Mafia, we had the world elite and Hernandez and Homicide. They were lax along with the girl. I think it was Michelle or something. I forget her name, but there were a lot of factions. So factions are popular in wrestling. That's what. That's what draws money. That's how you sell merchandise. So we had a lot of factions. Yeah."
Check out the complete episode of "The Kurt Angle Show" podcast via the YouTube player embedded below. H/T to WrestlingHeadlines.com for transcribing the above quotes.