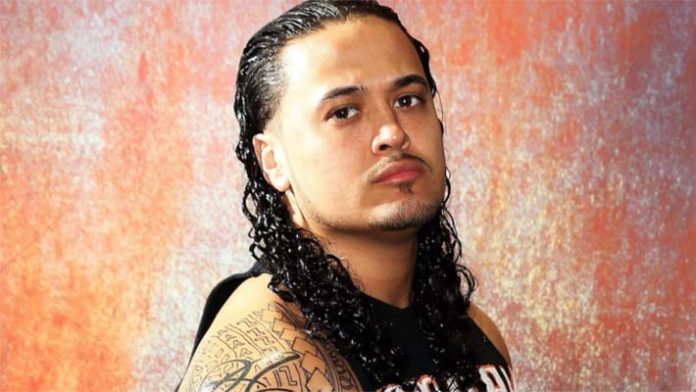 Former MLW star Lance Anoa'i recently spoke with Wrestling News on a number of topics including how WWE reached out to Major League Wrestling about using him and Jacob Fatu for the Tribal Court segment with The Bloodline.
Anoa'i said, "So the tribal court, they wanted a lot of us. They asked for my grandfather, my dad, my uncles, me, Jacob, they wanted us all. Unfortunately, due to our contracts and everything, we weren't able to. But that's okay. We weren't able to, and we just carried on. Now, we just don't know. Time will tell. IMPACT looks very strong right now, or January, they become TNA again. AEW looks awesome. You just never know. That's the life of the freedom."
Pitching to MLW that being on WWE programming would get the promotion more exposure:
"Very true, and we pitched that point, and we got shut down. We don't know why. It is what it is. But we just ran with it. They even did the A&E special, filming my whole family at our family reunions, and we weren't allowed to be in any of it. So there was just a few missed opportunities, and hopefully, it just comes right back around, and everybody will be able to see how big our family is still growing. I'm not the only one left. There's still a lot of guys. Jacob Fatu is my cousin. His brother, Journey. Solo's already in there. Zilla Fatu, who's Umaga's son. We're all going. We're all young and hungry and ready to achieve and follow our family's footsteps and just keep the Bloodline going."
The Undertaker wrestling for his grandfather:
"My grandfather's the one who had all the stars go to his house because he had like his huge house with a basement, big pool in the backyard, so if the guys were in the area and they wanted to train, they stopped at the school and then they'll always go to his house and it was like Bam Bam, Luna, X-Pac was a big part. Undertaker stopped by. We even had Undertaker and Kane at one of my grandfather's shows, on an indie show. We had Chris Jericho Eddie Guerrero, like man, just everybody was always stopping by to show respect for my grandfather, actually my whole family. So it was always a pleasure just growing up and watching and seeing all this, like just, wow."
You can check out the complete podcast in the video below.