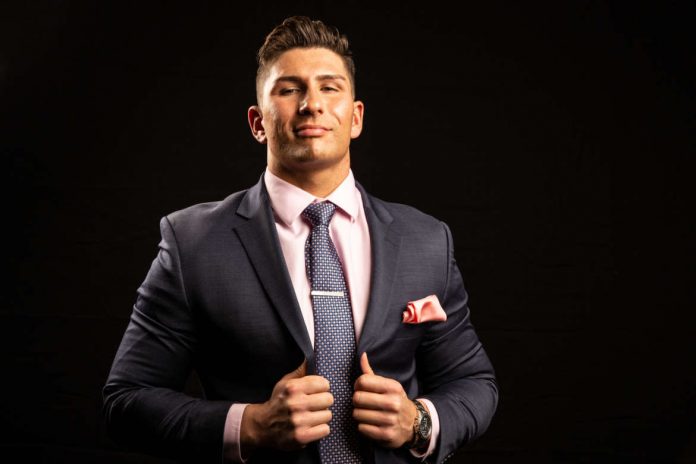 Former MLW Star Richard Holliday appeared on the Haus of Wrestling podcast to talk about a number of topics including his debut with GCW back in July.
Holliday said, "Awesome. It was electric. GCW, some people do have that perception of [the company] being grizzled, deathmatch, hardcore, blood, guts, all of that. But I think that they recognize when a star is a star and the time was right to have me there and it was an electric environment. My first match was for the heavyweight championship, and what an environment it was and it was such a good showing, I'm back for GCW on September 10."
Holliday also talked about if he would ever compete in a GCW Deathmatch.
"Let's go with the word no. I would say no, I think that's fair to say. I've been known to get blood on other people, ask my friend Hammerstone, which I have made up with by the way. Me and Hammerstone are cool again. I bloodied him up, so, you know? Let's go with the very classic wrestling term of never say never."
You can check out the full podcast below.

(H/T to Fightful for transcribing the above quotes)