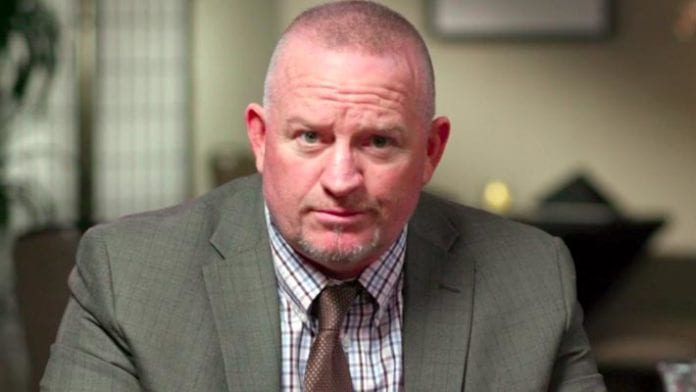 At age 58, Paul Heyman is still very much at the top of his game.
Road Dogg Brian James thinks so.
The longtime WWE producer spoke on the latest installment of his "Oh … You Didn't Know?" podcast about how Heyman is looking great these days.
"He looks freaking great," he said of Heyman turning 58. "He's on top of his game. Paul Heyman, happy birthday to you, sir. You look great, you smell terrific, and congratulations on all your success."
Heyman continued, explaining how Heyman is on his Mount Rushmore of Wrestling Managers list.
"A hundred percent," he said. "Yeah, not even questionable. I think a lot of people say that about themselves. He may be right. Me and Paul have a great relationship."
He continued, "I'm not saying one way or another, but I think his body of work speaks for itself, and the longevity speaks to how good he is at it. I don't know what else to say besides he's definitely on the Mount Rushmore thing. The other three are debatable, but I don't think he is."
Check out the complete episode of the podcast via the YouTube player embedded below. H/T to WrestlingInc.com for transcribing the above quotes.