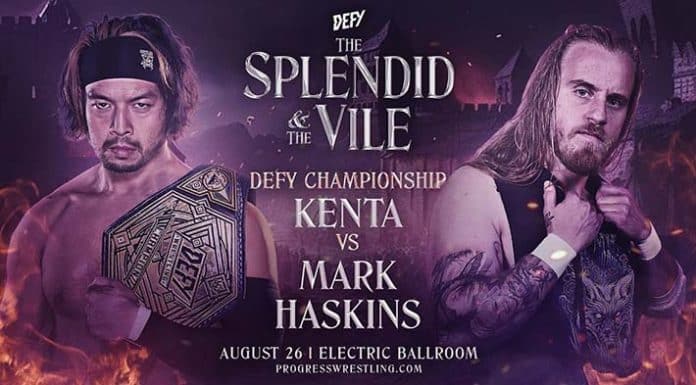 As part of the big weekend of wrestling around AEW All In London, DEFY Wrestling put on their first-ever UK show at the Electric Ballroom, Camden as part of a doubleheader with PROGRESS Wrestling. Kicking off at noon, the show was a banger and a great way for the company to introduce itself to the UK.
PWMania.com's Lee Tarrier was on hand to watch the show. Below are his top takeaways:
KENTA & HASKINS PUT ON A BRUTAL CLINIC
The Ballroom in Camden was packed for this main event as DEFY champion KENTA took on Haskins in a brutal and hard hitting match. For over 20 minutes the two went back and forth with brutal kicks, punches, chops and submissions with Haskins looking to take the title from someone who inspired him to be a wrestler. The crowd were mixed on who to cheer which made the bout even more tense. KENTA picked up the win via GTS, however their is definite reasons for a rematch as the two wrestlers styles complimented one another and you could even say, some bad blood may be left to spill. A nice way to end DEFY's first show in London. This is one you need to see!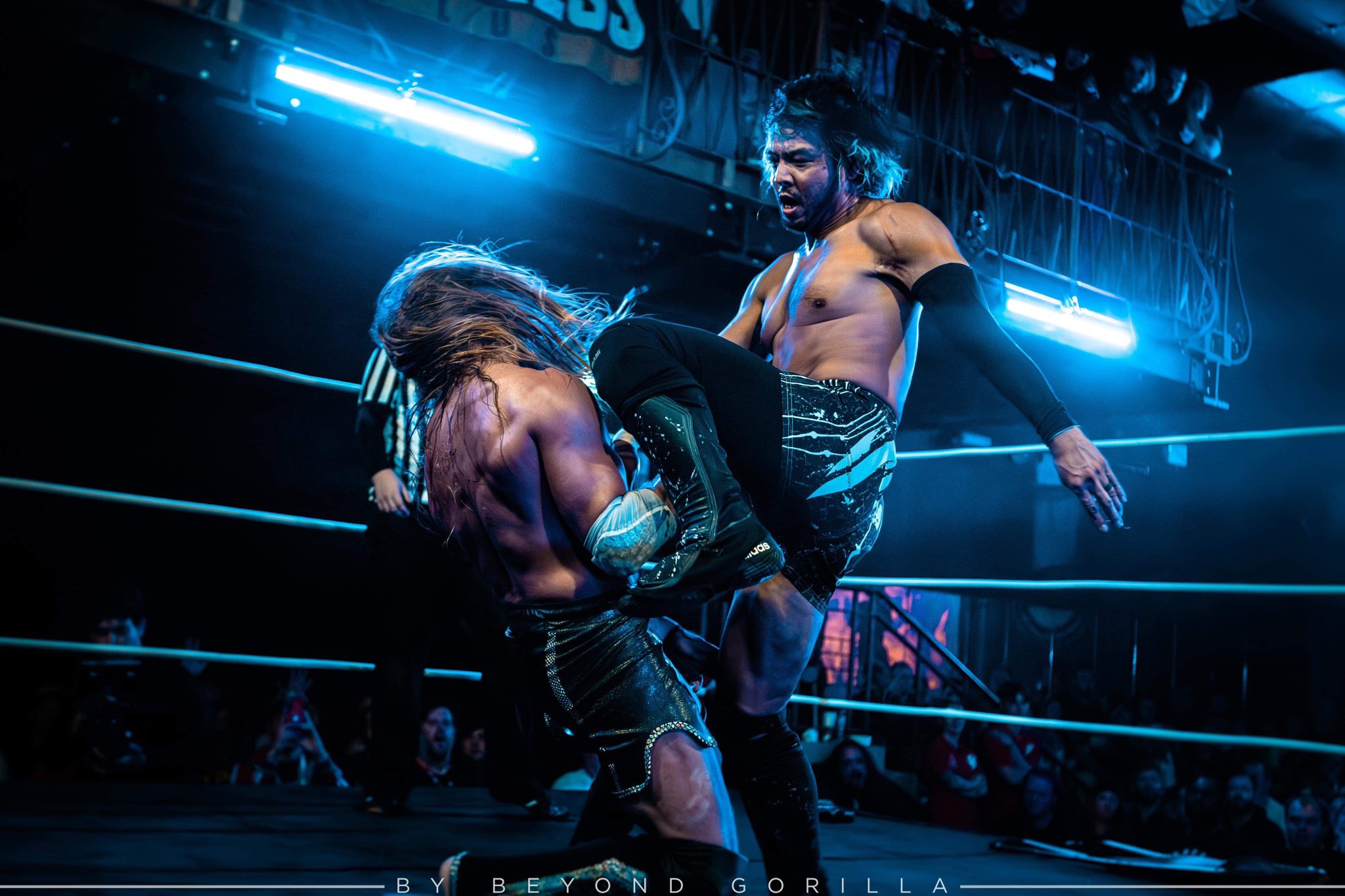 RKJ CONTINUES TO IMPRESS…THIS TIME BEATING DAVEY BOY SMITH JR
Ricky Knight Jr. had a huge weekend which begun with a fantastic win over Davey Boy Smith Jr. in a hard hitting PROGRESS Atlas Title Match. The two wrestlers gave it their all, with some of the hardest hitting strikes I have ever seen in the ballroom. RKJ is a top, top talent and never felt overwhelmed by taking on a top talent in Davey Boy. By retaining his title, RKJ got the respect of Davey and highlighted that he is ready to take on anyone, anywhere. Japan surely has to be calling!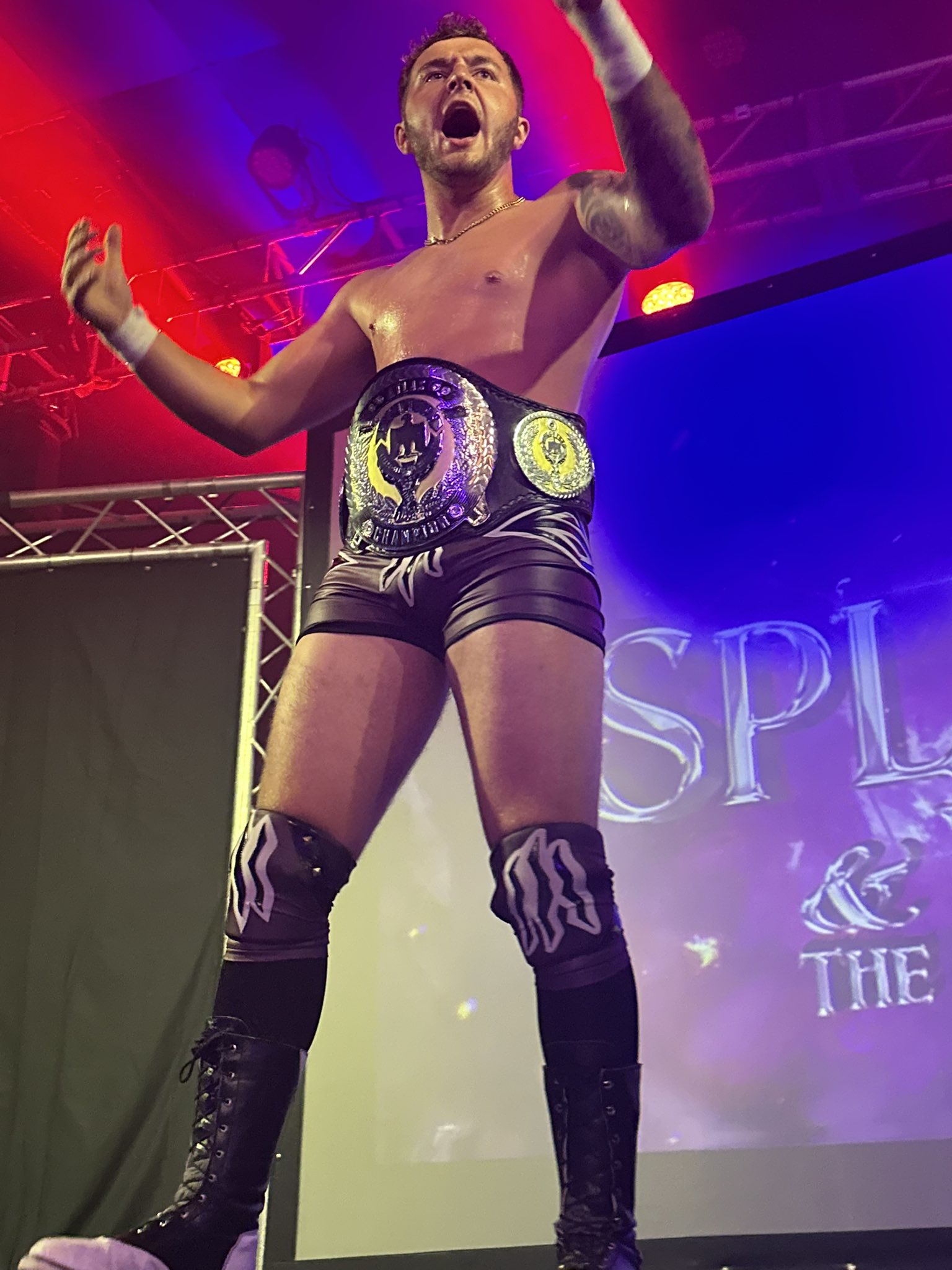 SUNSHINE MACHINE NEED TO WRESTLE ACROSS THE USA
Although they didn't win the DEFY tag titles from the Bollywood Boyz, Sunshine Machine proved once again how good they are as a team. This was a top match that had high spots, big brawls across the ballroom and some fantastic near falls. I think crowds across the US need to see more of these two teams in competition as Sunshine Machine are the real deal.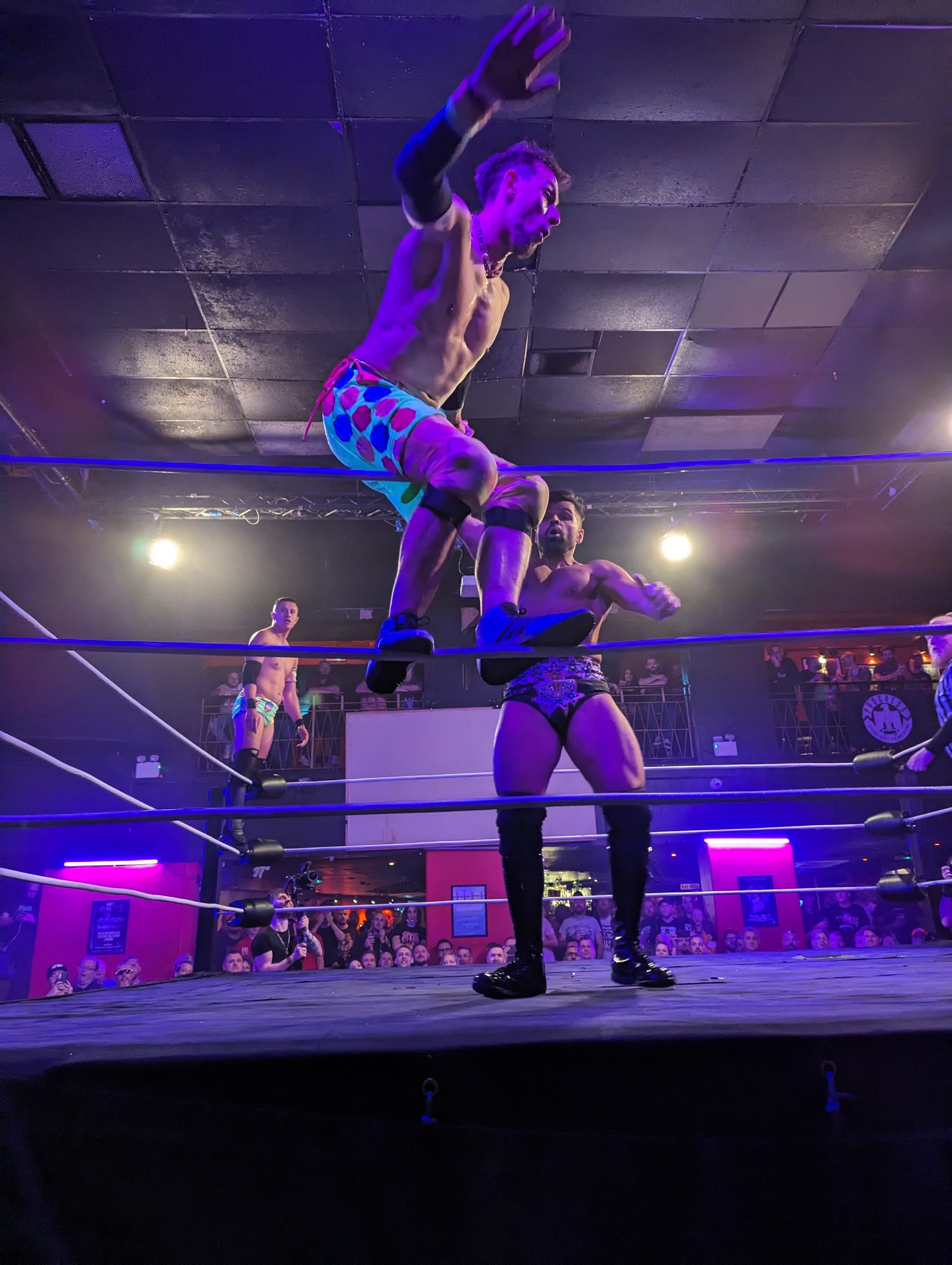 Below are complete results from DEFY: The Splendid and The Vile:
Pacific Northwest Heavyweight Title:

Schaff (c) defeats Gabriel Kidd by DQ

Gene Munny & Session Moth Martina defeat Lizzy Evo & LJ Cleary

DEFY Women's Title:

Vert Vixen (c) defeats Hyan

DEFY Tag Team Title:

The Bollywood Boyz (Gurv Sihra & Harv Sihra) (c) defeat The Sunshine Machine (Chuck Mambo & TK Cooper)

PROGRESS Atlas Title:

Ricky Knight Jr. (c) defeats Davey Boy Smith Jr.

Nick Wayne defeats KC Navarro

DEFY World Title:

KENTA (c) defeats Mark Haskins (w/Vicky Haskins)
Tickets for future DEFY shows are available by clicking here.
(Pictures: @beyondgorilla / @slysy2)