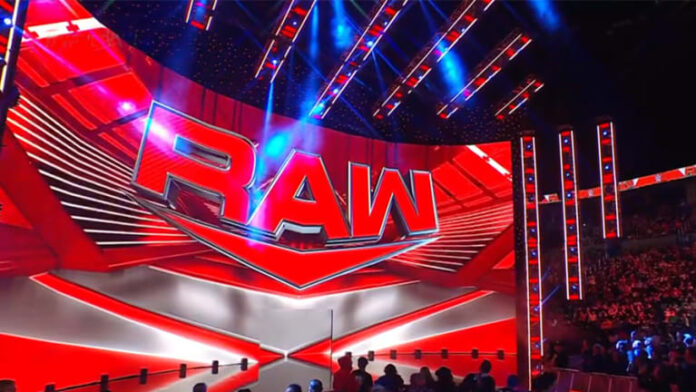 As we reported over the weekend, a new show theme for WWE RAW could debut as early as tonight.
The theme is titled "Born To Be," and is apparently one of many that will be coming with the production-related changes to the weekly three-hour WWE on USA Network television program.
Also coming to the red brand show are three new theme songs that will be played when match announcements are shown to the graphic and on the broadcast. Those will be called, "Survival," "Came To Win It" and "Eyes Of A Warrior."
The publishers for the new music are DefRebel and Stephanie Music Publishing, Inc., the latter of which is WWE's own official music publishing company.
(H/T: Fightful Select)