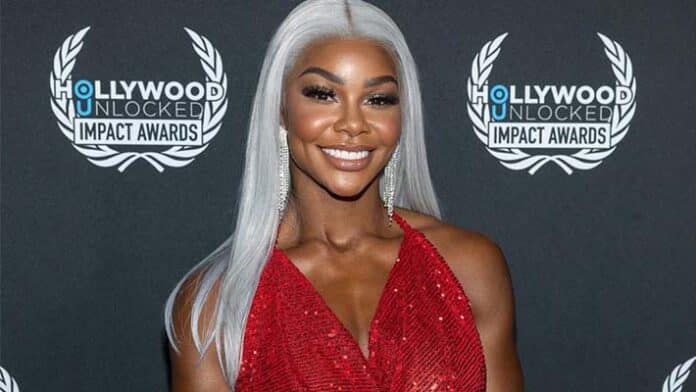 Who would you have Jade Cargill working with when she first arrives on the scene in WWE?
Kevin Nash has a clear-cut answer to this question.
During the latest installment of his "Kliq This" podcast, the former multiple-time WWE Hall of Fame legend explained why he would have the Superhero-looking Cargill work with Natalya.
"You got Natalya, you've got [Nia] Jax, you've got [Rhea] Ripley, you've got Jade [Cargill] … right now I'd get Natalya working with Jade," he said. "Because if you can get Jade doing 30% of the mat work that Natalya does, and still keep her high-impact s**t, she's already got the look."
Nash added, "First time I saw her it was like 'Holy f**k.' I mean she looks like a superhero."
Check out the complete episode of the Kliq This podcast with Kevin Nash via the YouTube player embedded below. H/T to WrestlingInc.com for transcribing the above quotes.