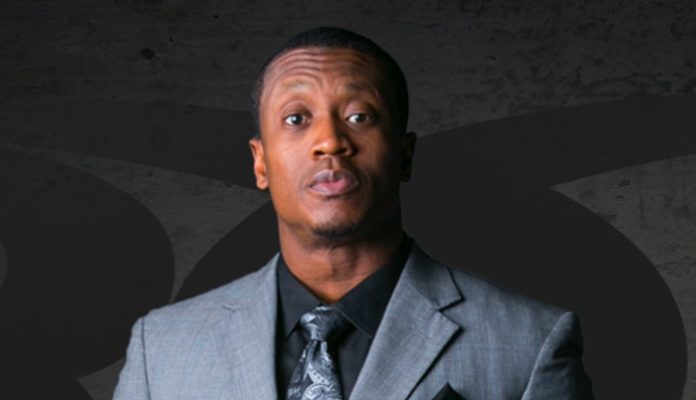 Caprice Coleman recently appeared as a guest on The Best Damn Wrestling Podcast for an in-depth interview covering all things pro wrestling.
During the discussion, the ROH commentator spoke about when he found out about Tony Khan purchasing ROH and how he was one of the first calls Khan made about buying the company.
Featured below are some of the highlights from the interview where he touches on these topics with his thoughts.
On when he found out that Tony Khan had purchased ROH: "Ring Of Honor went out of business, everyone's contracts were running out or whatever and we did Final Battle, and we were told it would pick back up in April, it was like we were taking a hiatus. At the end of April, we turn on the TV, my new boss is Tony Khan. We didn't know it, we were watching the TV and we found out then."
On how he was one of the first phone calls Tony Khan made: "We didn't know if he was going to use Ring Of Honor for the video archive or if he was just going to take a couple of guys and be done with it, but by the grace of god he took it and he's really trying to do something with it. I was part of the first ten people to be called back, I work for Ring Of Honor under AEW now and I just keep in touch with people and I just try to show love. I've been on all aspects of wrestling from refereeing to wrestling to producing to talk show host to commentary, that's where I'm at now. I'm like the Swiss Army knife of pro wrestling, Mr. Versatility. In my career, I've always said yes to opportunities and it's blessed me to where I've been able to do a lot of things in the same sport."
Check out the complete interview via the YouTube player embedded below. H/T to Fightful.com for transcribing the above quotes.