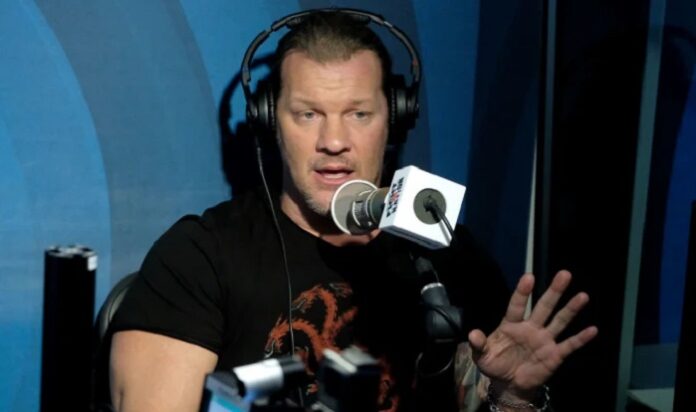 Chris Jericho has been in tag-teams with a lot of talented pro wrestlers over the years.
Which was his favorite?
During a recent interview with Josh Martinez of Superstar Crossover, the AEW performer explained why his "Jeri-Show" run alongside Big Show in WWE tops his list of his favorite tag-teams.
"Yeah, Big Show (Paul Wight) is my favorite tag team," he said. "Yeah, he was the best. Jeri-Show. Which we never actually called ourselves. The announcers called us that, I wouldn't allow them to call us that because the Big Show wanted to make t-shirts, and I was like, 'We're not making t-shirts, we're not having any merch.' He's like, 'What do you mean we are not having merch? 'I didn't think heels should have merch and I was like, 'We'll make our money main eventing pay-per-views against the babyface that sells merch.' He always wanted to make Jeri-Show shirts, so maybe someday we'll have to do that."
Jericho continued, "Great chemistry. At the time he was kind of floundering, and I said we're gonna make this guy, told Vince [McMahon] we're gonna make him like a giant destroyer. Just kills everybody, and get rid of that Andre the Giant singlet, put him in a real singlet or whatever it was, and kind of reinvented him and we had a great run there. It was a blast."
Check out the complete Chris Jericho interview at Spotify.com. H/T to WrestlingInc.com for transcribing the above quotes.