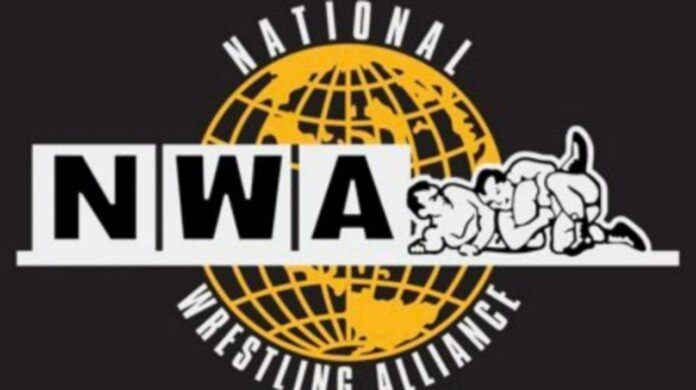 The National Wrestling Alliance is returning to pay-per-view next month.
This week, NWA confirmed details regarding their next PPV event, NWA SAMHAIN 2023.
NWA SAMHAIN 2023 goes down on October 28 in Cleveland, OH., which is the home state of the new NWA World's Heavyweight Champion EC3.
Make sure to check back here on 10/28 for complete NWA SAMHAIN 2023 results from Cleveland, OH.