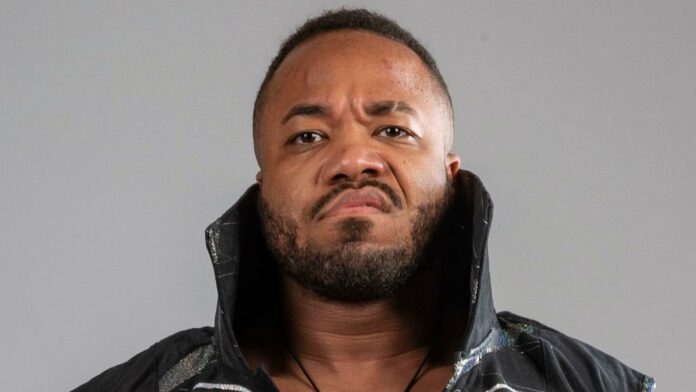 Jonathan Gresham recently appeared as a guest on the Better Than Broadway podcast for an in-depth interview covering all things pro wrestling.
During the discussion, Gresham spoke about how he would like to face Bryan Danielson in a two-out-of-three falls match.
"I don't know, give me 30 minutes," he said. "Maybe an hour, two out of three falls. We wouldn't go the hour though."
Gresham also revealed during the interview that there were actually plans in place for such a match at one point in ROH, but it never came to fruition.
"There was talk from the office at the old Ring Of Honor because I think at the time I don't think [Danielson] was signed anywhere," Gresham said. "I think they were trying to get him to come in and do some stuff in Ring Of Honor around the time I had just lost the Pure title or something. Because a lot of the guys were coming to us like, 'Oh man, they're talking to Danielson right now. So I think it definitely would have happened, right now who knows if it will ever happen."
Check out the complete interview via the YouTube player embedded below. H/T to WrestlingInc.com for transcribing the above quotes.