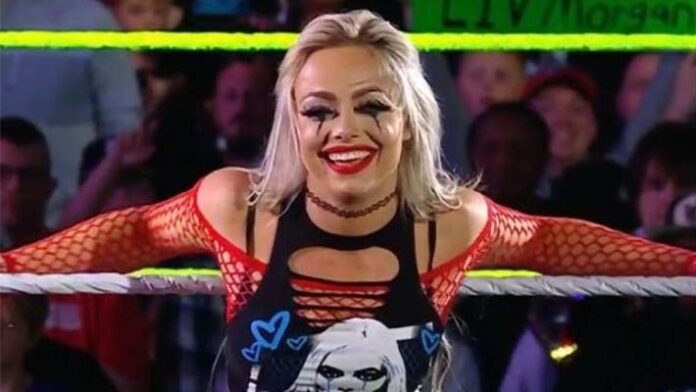 Liv Morgan has been recovering from an injury for a while now.
The former WWE Women's Champion recently spoke with Muscle & Fitness about being on the sidelines recovering from a legitimate injury and how she has focused on her diet and nutrition while out of action as well.
"It took me a while to fully understand that proper fuel makes for better athletic performance. I know that's common sense, but to have the willpower to act on that at 2 am when you've got a 4-hour drive to the next show is really difficult," she said. "The only places that are open are fast food outlets a lot of the time. I'm actually out injured right now and aside from healing up, my focus has been on my nutrition, so it's been really exciting honing in on that."
Morgan continued, "I want to come back in the very best shape of my life, so right now, I am eating clean, tons of fresh fruits and veggies. I'm basing my carb intake on the amount of physicality and energy I expend each day. I do believe life is about balance, though, so I still order a cheeky little dessert with dinner sometimes."
Check out the complete interview at MuscleAndHealth.com.