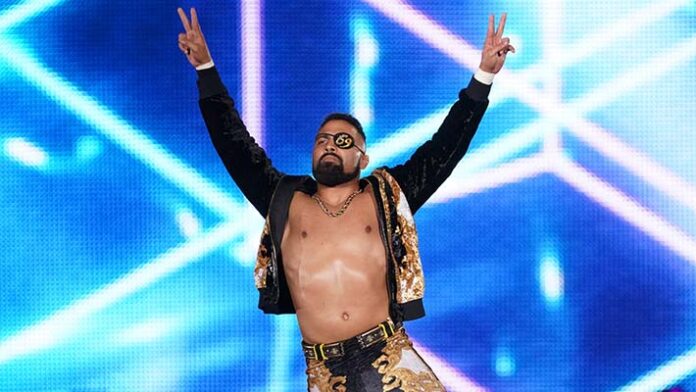 Chris Jericho is a dream opponent for many pro wrestlers of the modern generation.
Rocky Romero is no exception.
The NJPW star recently appeared as a guest on Busted Open Radio for an in-depth interview covering all things pro wrestling.
During the discussion, Romero spoke about how it would be a dream match for him to share the ring with "The Ocho."
"You know who I really want to wrestle? Jericho," he said. "I'd love to have a singles with Jericho, he'd be somebody who I'd love to work with. That was the generation that inspired me so much. Eddie [Eddie Guerrero] is gone, unfortunately, I got to wrestle Rey Mysterio. Jericho in a singles match would be dope. that would be such a big deal for me personally."
Romero also spoke about how exciting it was for him to get to work with Jericho behind-the-scenes over the years.
"Now, getting to work with him behind the scenes, getting him over to New Japan the last few years and how our relationship has developed over the last couple of years, to work with him in the ring…that would be my guy."
Check out the complete interview at Simplecast.com. H/T to Fightful.com for transcribing the above quotes.