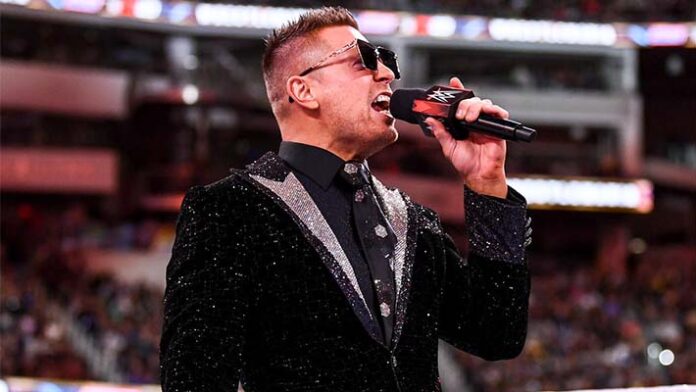 Add The Miz to the list of wrestlers who have commented on the WWE release of Dolph Ziggler.
As noted, Ziggler was among the 23 releases made by WWE to the WWE and NXT talent rosters on Thursday.
In addition to Dwayne "The Rock" Johnson, The Miz took to social media on Friday to comment on the news of Ziggler's WWE release.
"I consider one of the best matches of my career the Career vs Title match at No Mercy against Dolph Ziggler," he wrote. "Everything leading up to that match was great. Dolph always brought the best out of me every time we worked together."
Miz continued, "I don't know if I've faced any one person more than him in my career. I'll miss those times but excited to see what comes next for him."
Check out the post below.