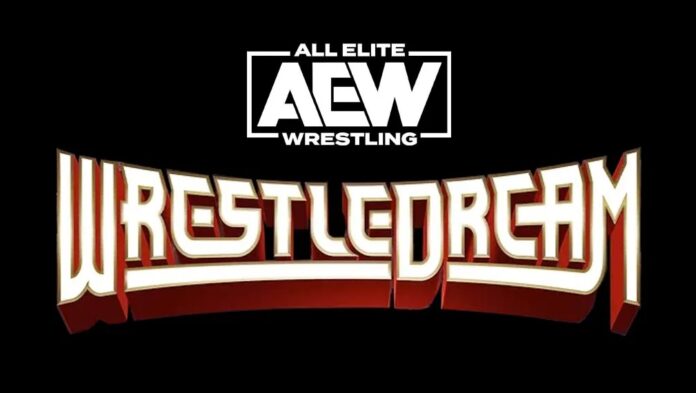 Josh Barnett respects Claudio Castagnoli.
Following their match on the "Zero Hour" pre-show at AEW Wrestle Dream 2023 on Sunday night, former UFC Heavyweight Champion Josh Barnett took to Twitter (X) and shared a statement.
The statement reads as follows:
Claudio was all I hoped to find in the ring and even more so; arguably more than even he knows lies still within him. Fights like these are something that will get me grab my boots and travel to any corner of the globe. I live for it.
Thank AEW for providing such field of battle for us to wage war. It was a pleasure and doubly so to do it in my hometown.
Claudio Castagnoli, we'll meet again my friend. Keep raising the bar, because I'll always be waiting.
Onward into countless battles
Check out the post below.
Claudio was all I hoped to find in the ring and even more so; arguably more than even he knows lies still within him. Fights like these are something that will get me grab my boots and travel to any corner of the globe. I live for it.

Thank @AEW for providing such field of… pic.twitter.com/vhboBqjBGI

— 𝕿𝖍𝖊 𝖂𝖆𝖗𝖒𝖆𝖘𝖙𝖊𝖗 (@JoshLBarnett) October 2, 2023